370 nm to go...
Posted by

Namani

on

Thursday, 1 December 2011
N15-30 W77-05 - en route from Jamaica to Panama
15° 30' 0" N, 77° 4' 60" W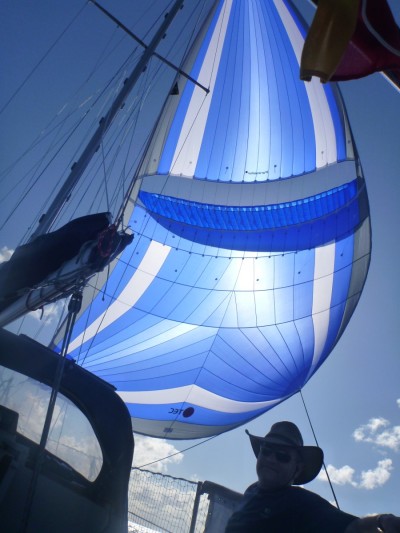 Had another beautiful sailing day yesterday (Thursday)... Parasailor up all afternoon, worked surprisingly well under wind vane self steering. A bit more moisture in the air but still a largely clear night now, no squalls yet. Hoping for Monday morning arrival in Porvenir/Panama. All is well aboard, stay tuned...