Launch!
Posted by

Namani

on

Wednesday, 27 July 2011
43° 47' 24.6" N, 70° 10' 13.8" W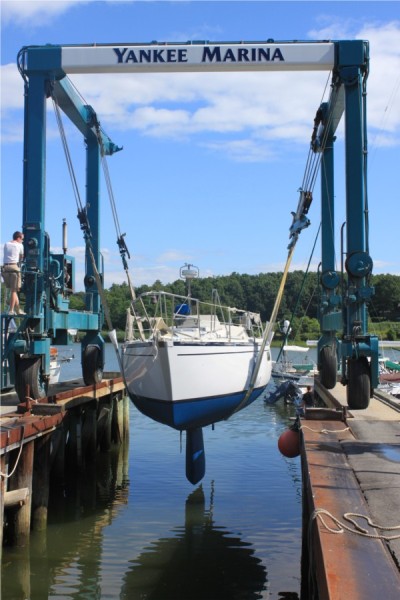 Yes, Namani is back in the water and she still floats! Almost to the day three years after she's been hauled out (see here for a very similar picture...) she's now back at the same dock at which we first arrived here at Yankee Marine in July 2008. Still lots of work to do on the boat but very happy the Namani is afloat again!